Selection process
A preliminary selection is made from all applications together with the respective specialist department. The next step is to invite you to an interview – asking questions about your career and also technical questions. As a rule, the interview takes place at the planned location and in the presence of the future supervisor.
Further training
In close cooperation with internal and external experts, training and further education events are offered and organized.
Onboarding
Regardless of which position you start in, mentors will support you from day one. You will receive a welcome folder with basic information about the company.
Goal-oriented development
Through annual staff appraisals, we can offer training measures. This important instrument of personnel development enables a systematic promotion of your professional qualifications.
Coaching and mentoring
Cooperative advice is an essential factor in our group in order to apply existing knowledge in a new contexts.
Development opportunities
We offer exciting development opportunities within the companies of the BERNARD Gruppe, nationally and internationally. Our staff has access to various / a wide range of career paths in our company departments.
Flexible working hours
Flexible working time models are available to our employees within the framework of our flexitime model. Home office is also possible in coordination with the company management.
Flexibiltiy
We also try to take your personal situation and goals into consideration. Family, leisure time, studies and work can be reconciled by flexible working time models and, if possible, individually adapted to your requirements.
Staff events
In addition to the classic Christmas party, there are numerous other events for our employees, such as excursions, department trips, company outings and sports events.
Good traffic connections
When choosing our locations, great importance was attached to an optimal connection to public transport.
Fitness and Health
There is the possibility of regular occupational medical care. Vaccination campaigns, examinations within the framework of blood donation campaigns and first aid courses are also offered.
Commuter allowance
Commuters can apply for/ are offered annual ticket for the use of public transport
Food allowance
For each working day, our employees receive an earmarked bonus in the form of a meal voucher
Fruit, drinks and snacks
We provide our employees with fruit, coffee and tea free of charge
Statements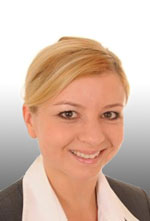 "It's incredible how flexible the company is when it comes to working hours."
"That's what makes an attractive employer."
Sandra
Human resources
"The shortage of skilled workers is also noticeable in our industry. However, we are continuously working on inspiring highly qualified applicants for our companies in the future as well."
Christian
Structural Analysis & Design
"We have a wide range of applications and you can use what you have learned very well."
Michael
Research & Development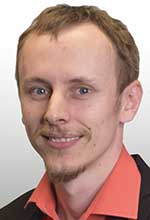 "In stressful situations, no one at BERNARD will let you down."
Christian
Transport Infrastructure
"BERNARD has ambitions for the big, but there's still room for the small."
Lucas
Environment & Spatial Planning
"What impresses me is that within the corporate group, you get answers to almost all technical questions."
Peter
Transport Infrastructure
"We have the opportunity to work together with experts from various fields. This broadens our intellectual scope, because you get to know other people's perspectives."
Markus
Electrical Engineering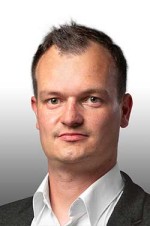 Being approached and asked questions about my work makes me proud.
Stefan
Construction Management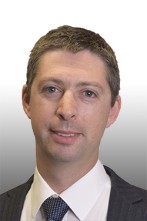 "BERNARD is flexible to our clients' evolving requirements and the challenges of the developing world."
Martin
Power Plants & Grids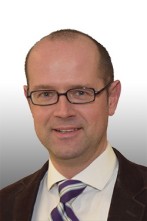 "At the center of the action, and not on the sidelines -
From bike paths to railroad tunnels and cable cars,
From adits through pipelines to power plants,
Via oil and gas to hydrogen,
The BERNARD Gruppe is everywhere!"
Martin
Plant Construction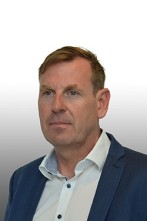 "I am fascinated by international projects, where people from different countries and with varied experiences work together, where you get to see the world and work on interesting and exciting projects at the same time."
Christopher
Geotechnical & Tunnel Engineering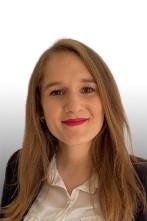 "At the BERNARD Gruppe, I enjoy being able to actively shape the mobility revolution."
Sara
Traffic Planning