Statements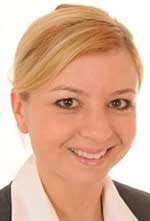 "It's incredible how flexible the company is when it comes to working hours."
"That's what makes an attractive employer."
Sandra
Human resources
"The shortage of skilled workers is also noticeable in our industry. However, we are continuously working on inspiring highly qualified applicants for our companies in the future as well."
Christian
Structural engineering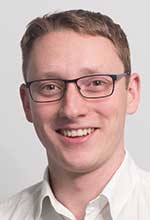 "We have a wide range of applications and you can use what you have learned very well."
Michael
Measurement technology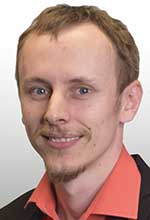 "In stressful situations, no one at BERNARD will let you down."
Christian
Transportation engineering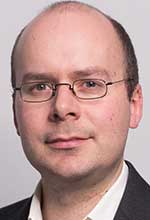 "BERNARD has ambitions for the big, but there's still room for the small."
Lucas
Environment and spatial planning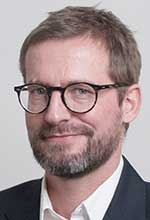 "What impresses me is that within the corporate group, you get answers to almost all technical questions."
Peter
Head of Transport Infrastructure
"We have the opportunity to work together with experts from various fields. This broadens our intellectual scope, because you get to know other people's perspectives."
Markus
Automation Technology and QM
Selection process
A preliminary selection is made from all applications together with the respective specialist department. The next step is to invite you to an interview – asking questions about your career and also technical questions. As a rule, the interview takes place at the planned location and in the presence of the future supervisor.
Downloads