Railway, transport, power and automation engineering services from ACTES Bernard
We provide engineering services in the fields of railway engineering, traffic engineering, power engineering and automation technology. Our services range from conceptual studies to implementation – with the objective of realizing sustainable solutions professionally.
We achieve this through the high quality of our services and the interdisciplinary cooperation within the BERNARD Group. Our clients include transport service companies, road and rail infrastructure operators, power supply units and grid operators, emergency services and civil protection organizations as well as industrial companies and public authorities.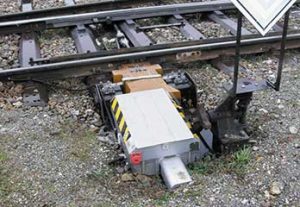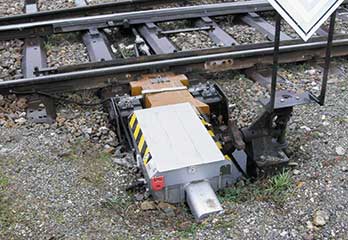 Railway engineering
The expansion of high-performance railway lines and urban rail transport in Europe and around the world is progressing rapidly. We deliver comprehensive consulting, design and supervision services in the railway technical equipment sector. We specialize in:
Overhead lines and conductor rails
Earthing and current return circuits
Depot and railway station equipment
Transaction power distribution
Signaling systems
Safety systems for railway crossings
Data transfer infrastructure
Control systems / control centers
European Train Control System (ETCS)
GSM-R
Train monitoring checkpoints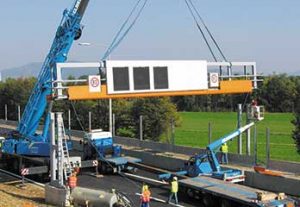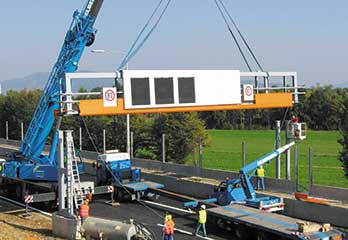 Electrical operating systems
The increasing traffic levels on priority and urban road networks place great demands on technical systems to facilitate smooth traffic flow. We provide consulting, design and monitoring services for technical traffic infrastructure equipment. We specialize in:
Traffic light systems
Traffic control systems
Tunnel safety systems
Emergency systems
Traffic surveillance
Tunnel radio systems
Ventilation
Tunnel control and instrumentation technology
Lighting
Video systems
Data networks
Toll systems
Environmental data tracking
Power engineering
A reliable electrical power supply is a prerequisite for the safe operation of infrastructure and industrial plants all over the world. We provide consulting, design and monitoring services in the field of electrical plant equipment. We specialize in:
Power plants
Transmission lines
High-voltage direct current transmission (HVDC)
Switch gears
Rectifier stations
Converter stations
Loading technology for motor vehicles
Accumulators and hydrogen applications
Power distribution
Uninterruptible power supply (UPS)
Electromagnetic compatibility
Electrical protection devices
Lightning protection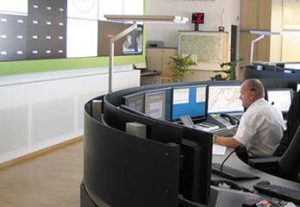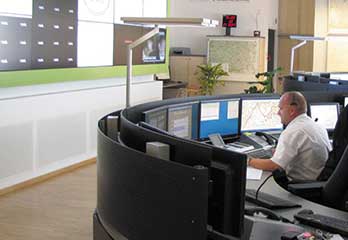 Automation technology
Automation is a key driver of innovation in the industrial and infrastructure sectors. Systems networking and intelligent control mechanisms permit safe operation of complex infrastructure. We provide consulting, design and monitoring services in the system automation sector. Our core activities are:
Supervisory Control and Data Acquisition (SCADA)
Measurement and control engineering
Programmable logic controllers (PLC)
Remote control technology
Sensors / Actuators
Data transfer
Network technology
Radio systems (Tetra, GSM-R, FRMCS, etc.)
Control centers
System integration
Monitoring and alarm systems
Downloads
ACTES Bernard is a member of the